Check out some of the beautiful pics from the Secret Garden Tour featuring some of Ptown's beautiful gardens: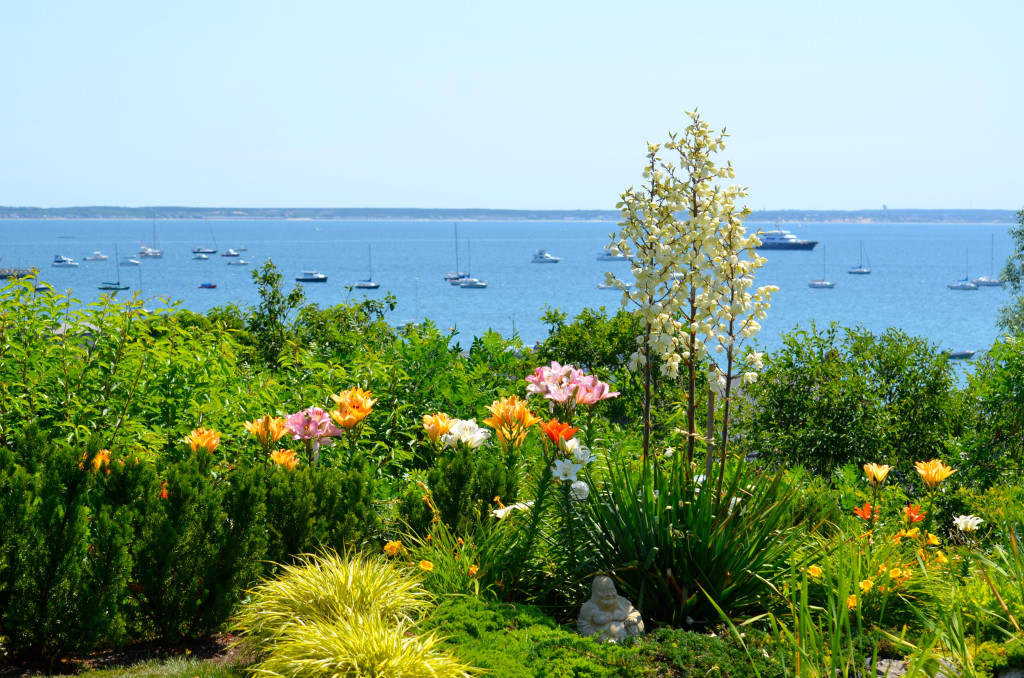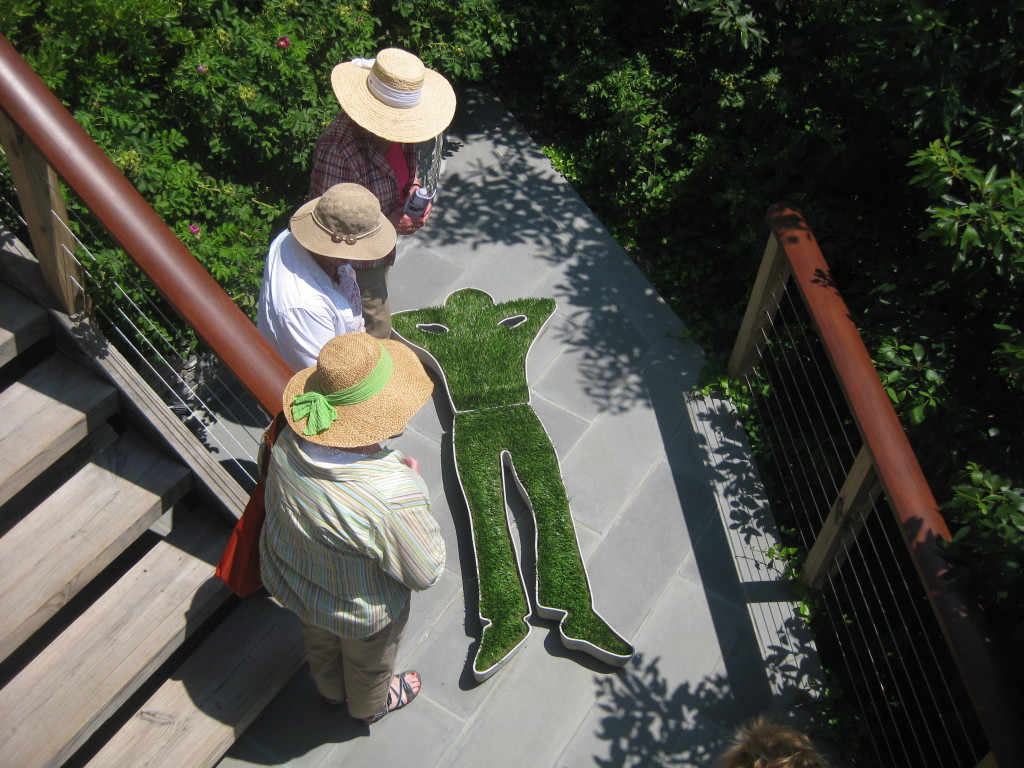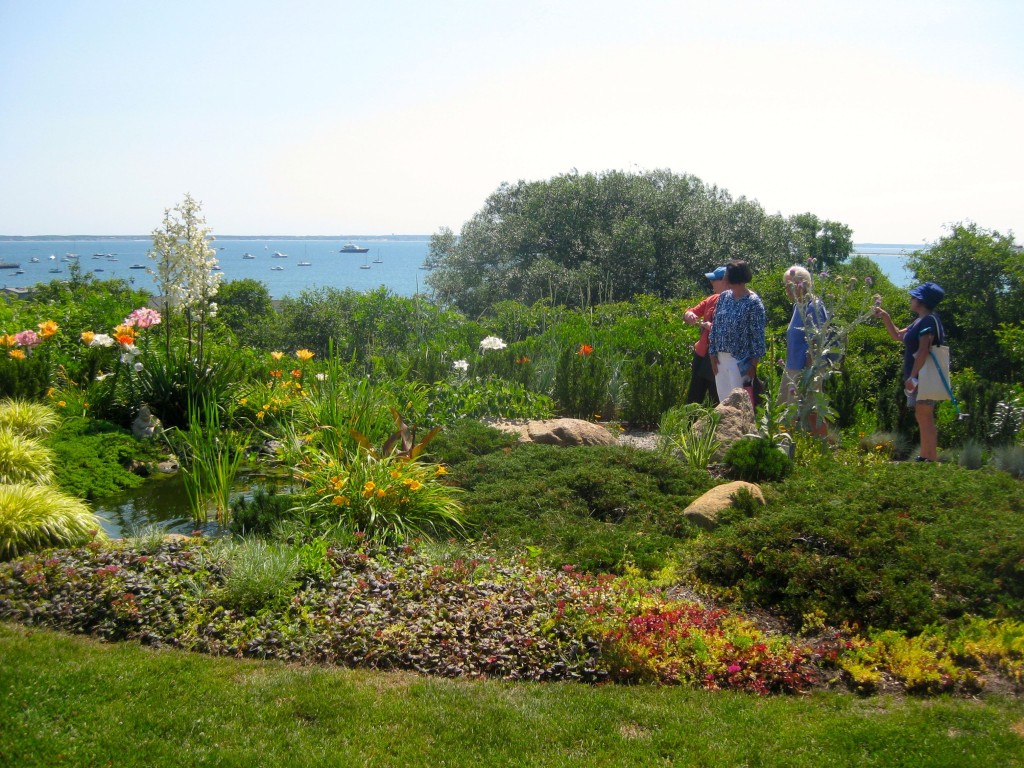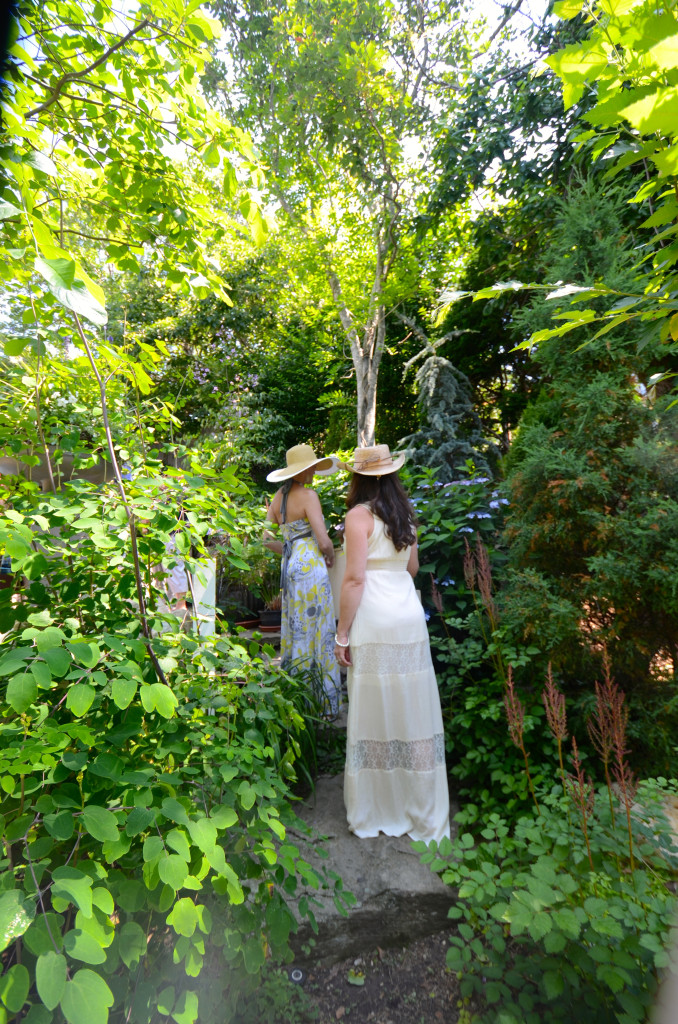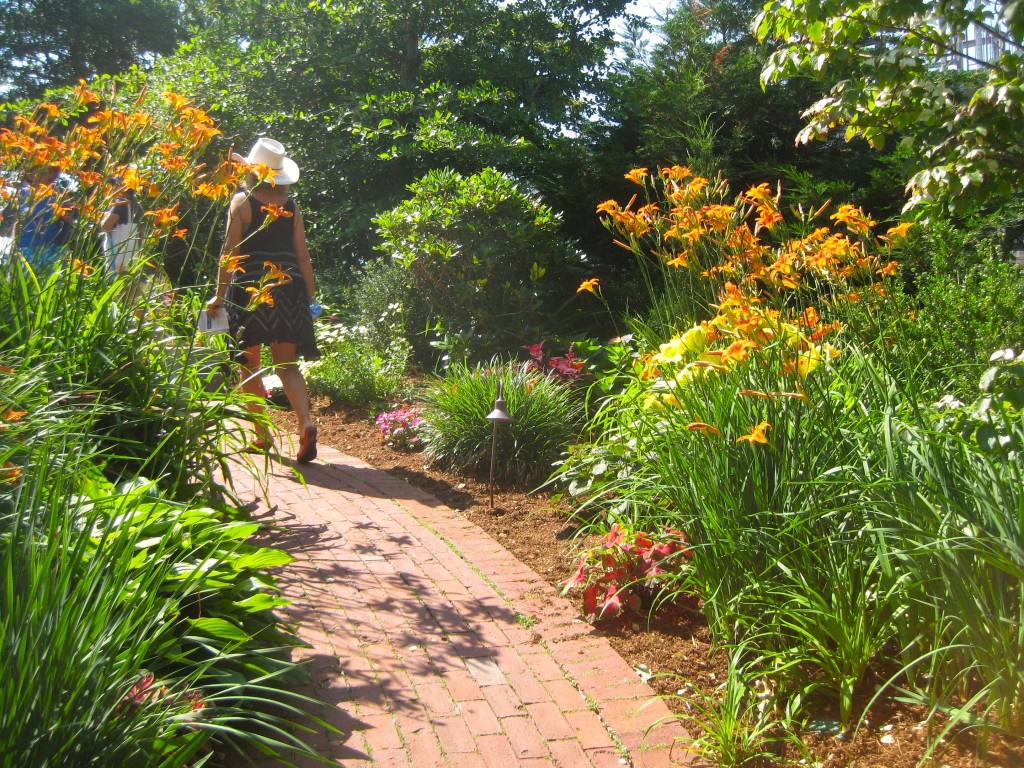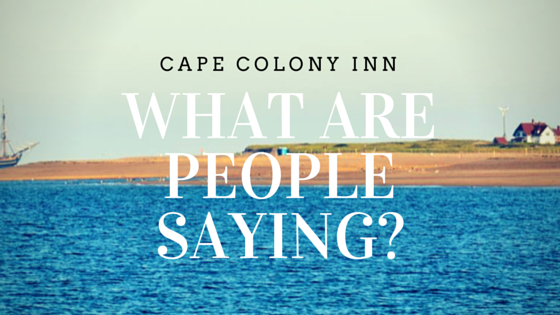 We love hearing from our satisfied guests and are consistently responding to our Yelp and Tripadvisor reviews. Here are some of the recent comments that made us smile:
From Alexis P: "Awesome pool area, grill, fire pit, continental breakfast, and AWESOME friendly helpful staff. Go here :)"
From Tracey B: "We were very happy with our room.  We got one a suite.  It was clean, comfortable, had everything we needed.  Staff was really good, even opened the door for me at breakfast."
From Tom W: "The pool area was nice and the breakfast had a good variety of high quality foods to choose."
From Debra: "Customer Service is Definitely a Plus Here!! They Go Out of their Way to make You comfortable!!It is a Clean and Well set Up Place!"
Thanks for all the kind words!