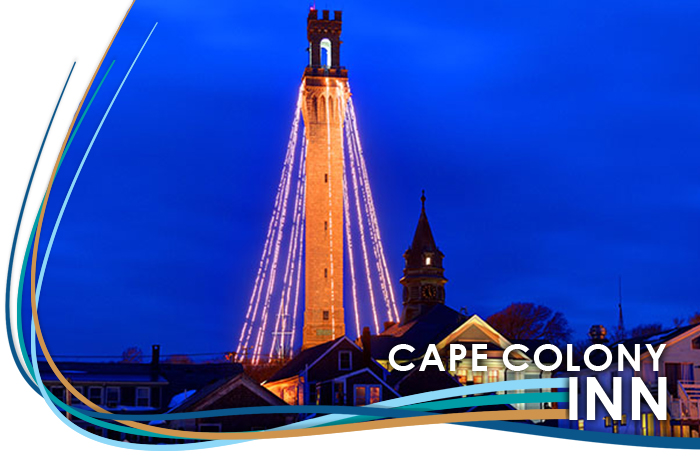 We are keeping the main building and Upper Deck rooms open through New Year's Eve! Our rates start at $79! Here are 5 festive reasons to visit Provincetown before the end of the year:
Dec 1 – 3 PBG Holly Folly Weekend
Dec 2 "Souper Saturday" Fundraiser for Soup Kitchen in Provincetown
Dec 28 – January 1 First Light Provincetown, Fireworks, Food and Fun!
Dec 30 – Drag Story Time with Miss Richfield 1981
Dec 31 New Year's Eve