How to "Shop" Provincetown from where you are! Check out these online ways to "visit" your favorite Provincetown stores!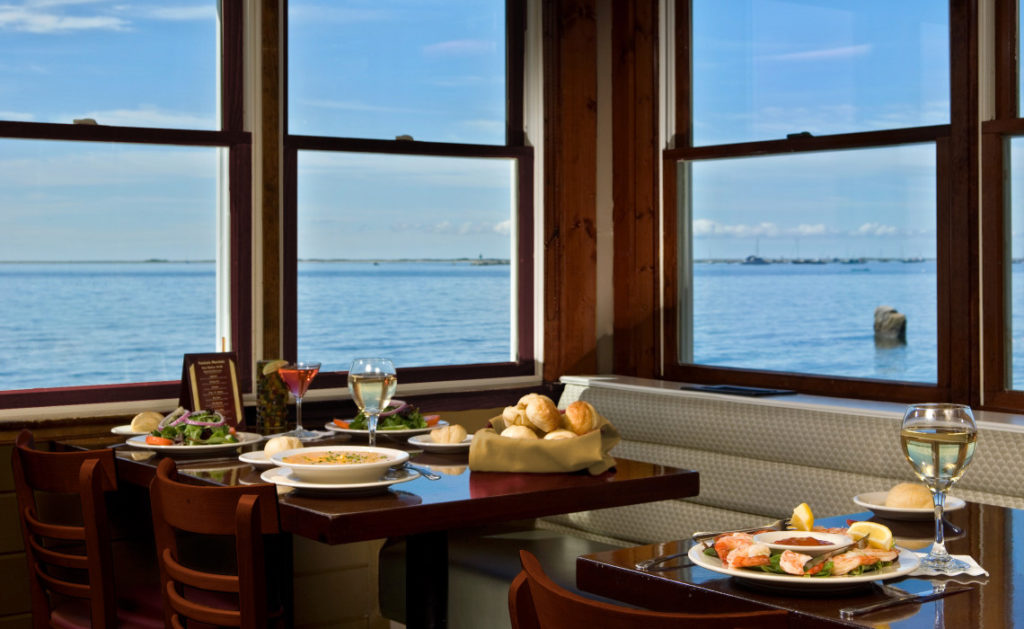 One of our favorite restaurants in Provincetown, Fanizzi's is offering their full menu for take-out right now. This is a great way to take a night off from cooking and enjoy something from their eclectic menu. You can even order beer and wine if you are over 21! Check out their full menu HERE.
You can also check out their website for full information.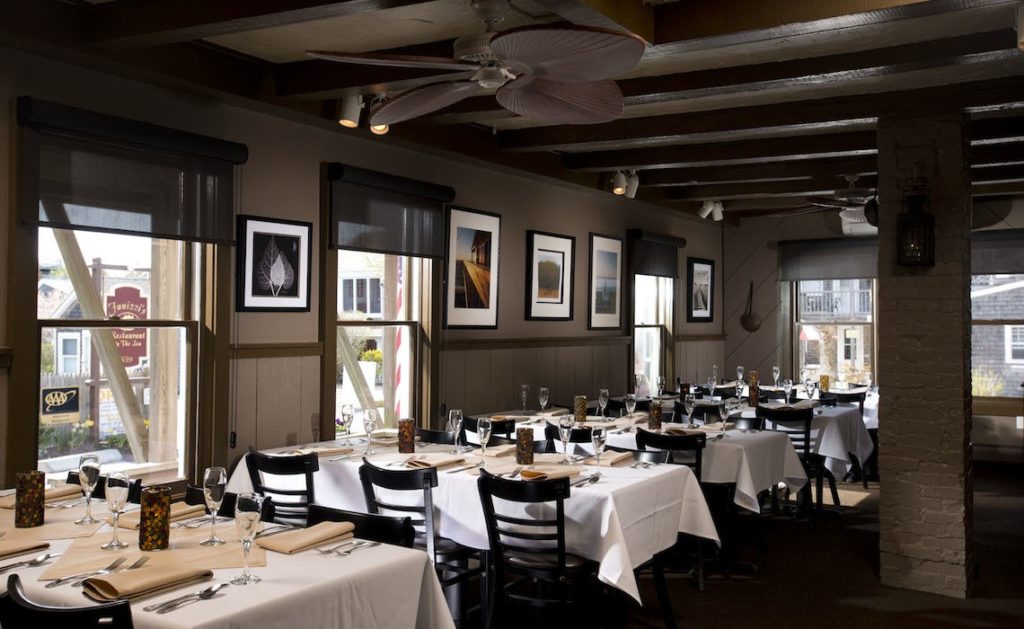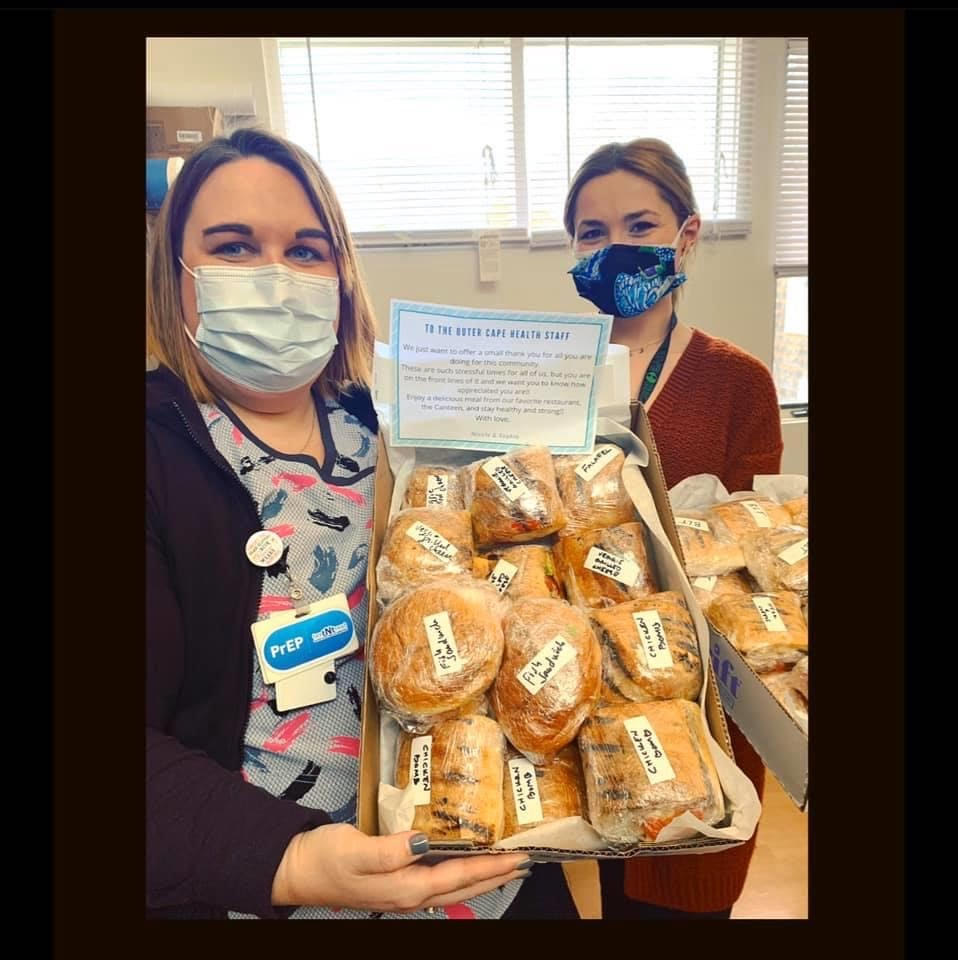 The Canteen showed its appreciation to those working on the frontline at Outer Cape Health Services in Provincetown during the pandemic with a recent surprise lunch delivery. The restaurant at 225 Commercial has also begun selling groceries. Place an order and Canteen staff cleans, disinfects and delivers to those who want fresh veggies and more.