Even at low tide, the Atlantic Ocean is making waves at Race Point Beach in Provincetown.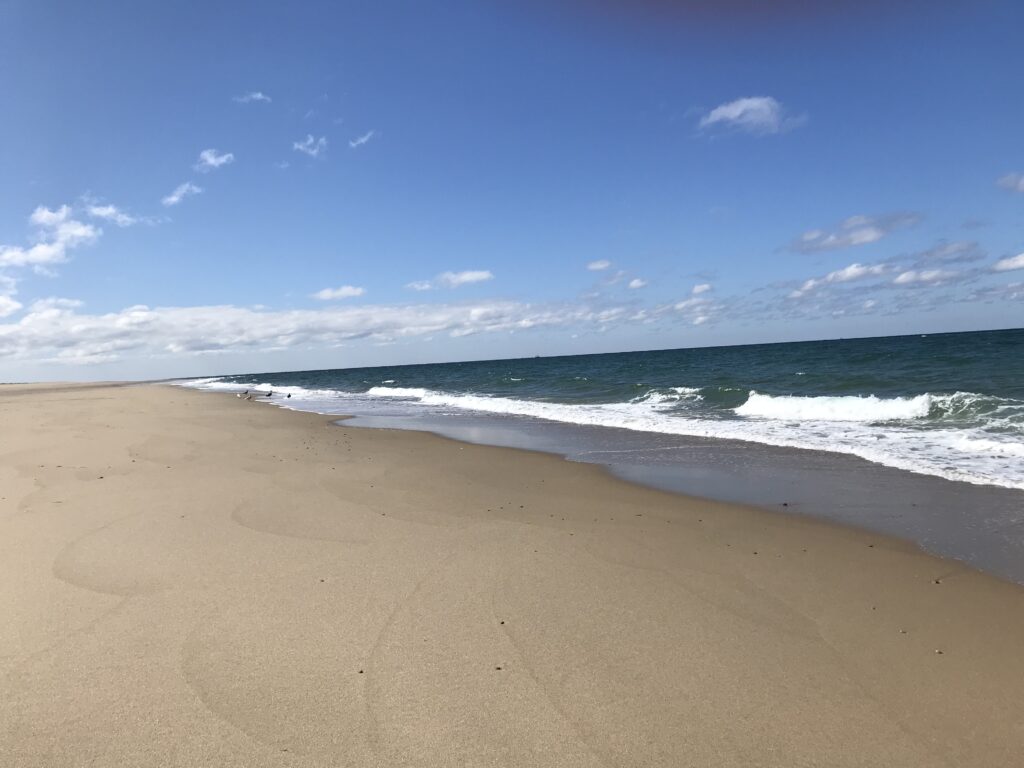 The dune shacks in the Cape Cod National Seashore were originally built by the Coast Guard so that men looking for ships during storms would have a place to rest. They later became summer homes for artists and writers.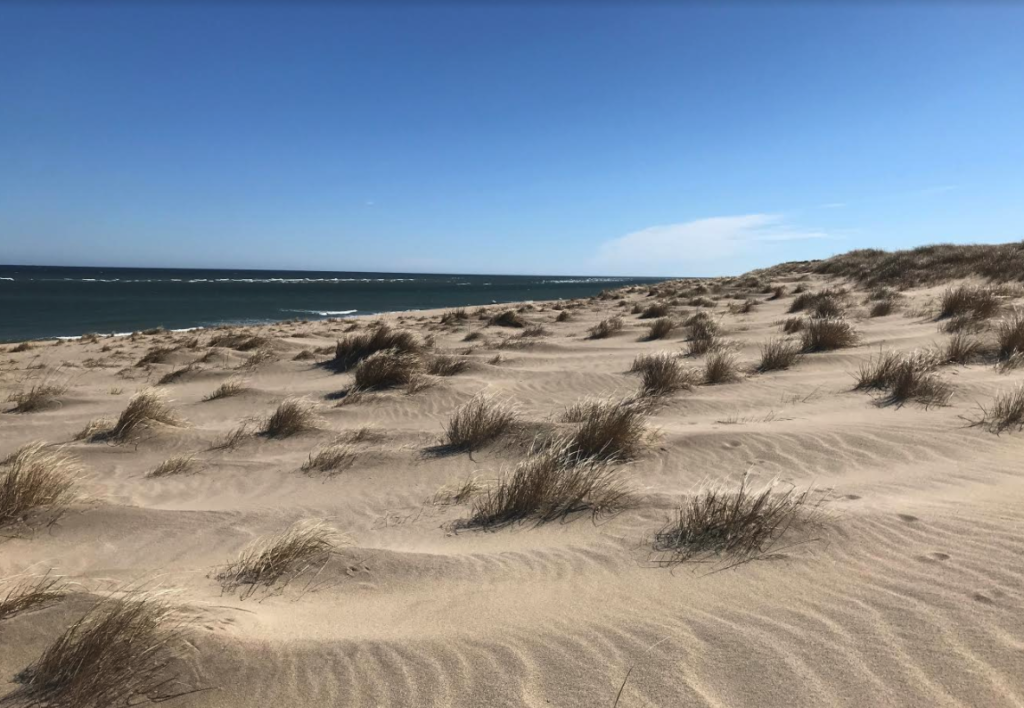 High winds and tides knocked down a dune cliff, creating little mounds of sand and grass on the beach by the Atlantic Ocean at the Cape Cod National Seashore in Provincetown.