Even at low tide, the Atlantic Ocean is making waves at Race Point Beach in Provincetown.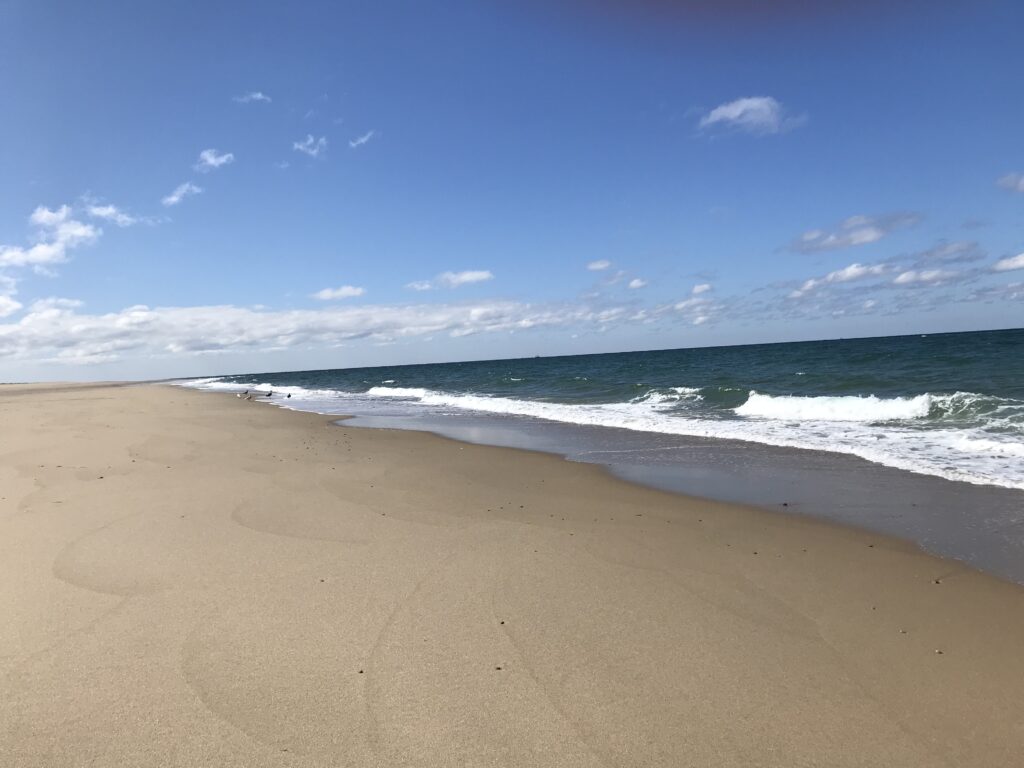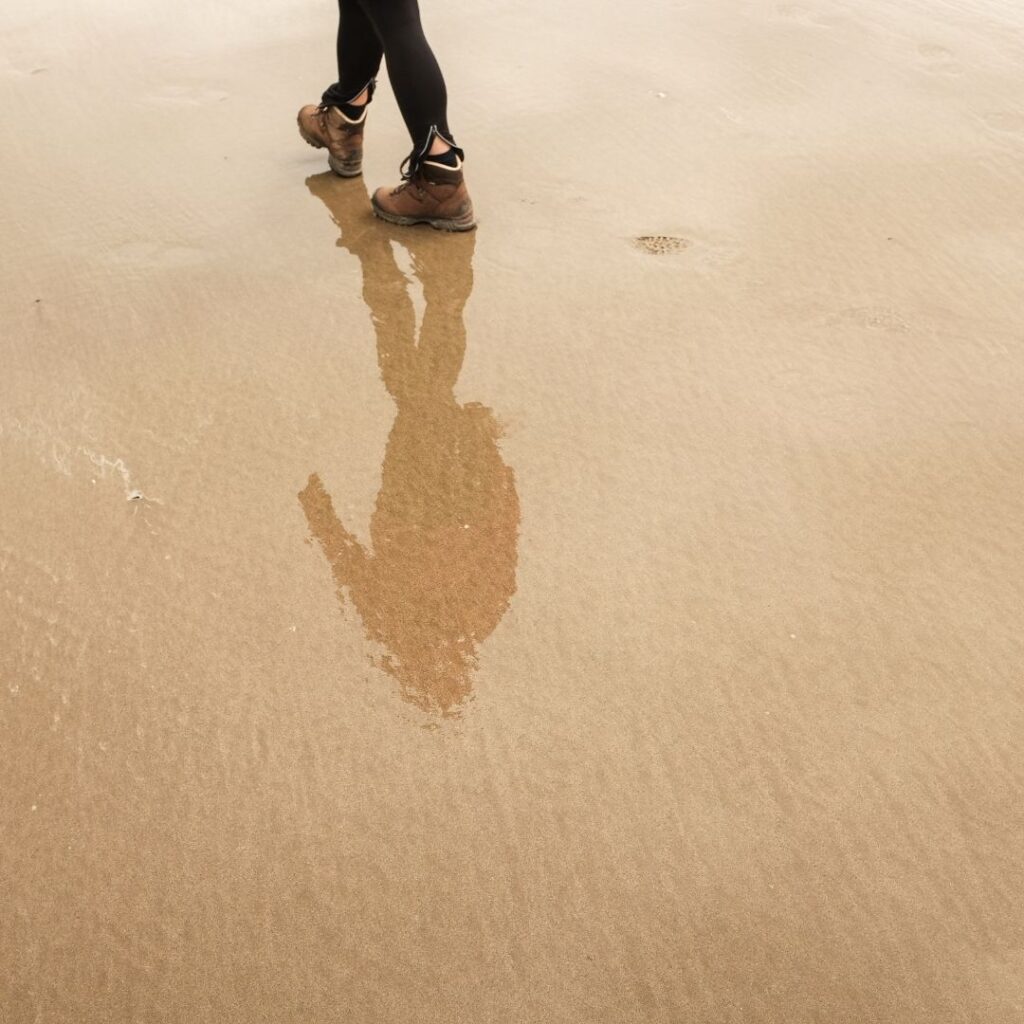 If you are a hiker, you will love heading over to High Head Beach! From Provincetown, head South on Route 6. Just past the Outer Reach Resort (on the left), you will see a sign marked High Head Road. Take a left onto the gravel road and when you come to a fork in the road, don't go up the hill. Stay to the left. You will see a small parking area with a portable restroom. Walk down the sandy road (closer to the parking area) for about 15 minutes. You will soon come to a beautiful beach with breathtaking views. The only way to get to the beach is by climbing down a steep sandy dune, but it will be well worth it. During the summer months there are hundreds of seals on the sandbars-a view you will never forget. A Truro beach sticker is required at this beach and parking is very limited.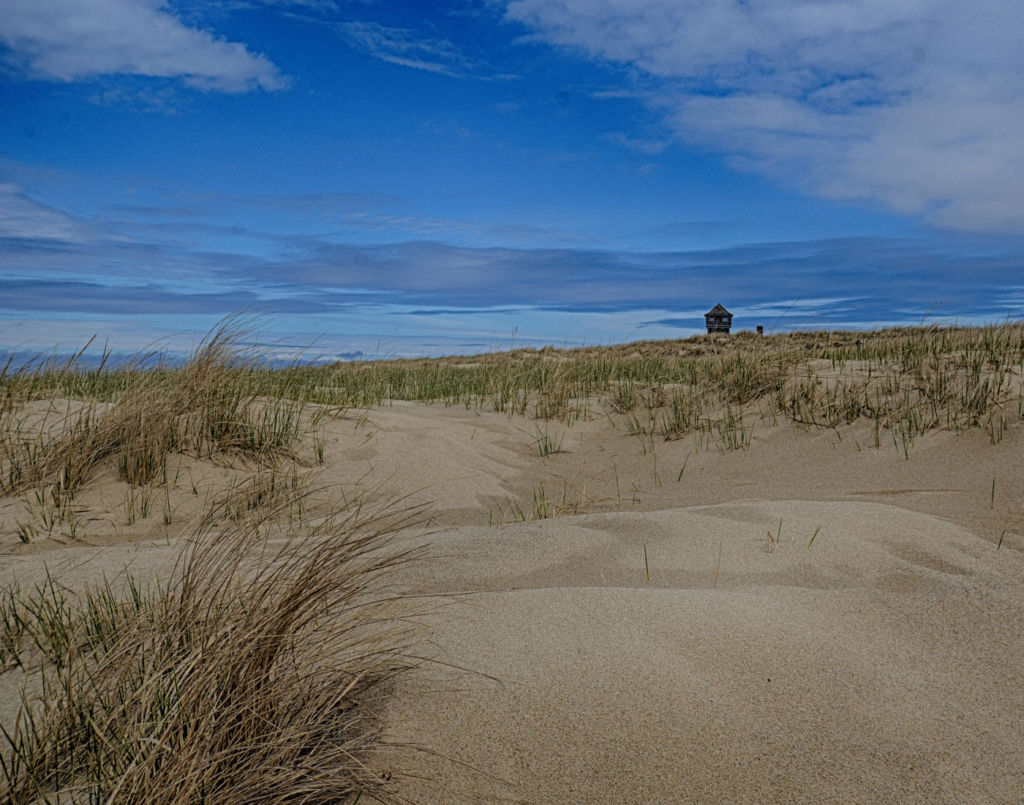 In a recent article published by Tripadvisor, our very own Race Point Beach was ranked in the Top 25 beaches in the United States for 2020! We love spending time on the warm sand, exploring nearby bike trails, and just enjoying the Cape Cod ocean at Race Point. We couldn't agree more with this special location making the list!