Tag:
provincetown carnival
We had such a blast at Carnival this year! Did you have a creative costume?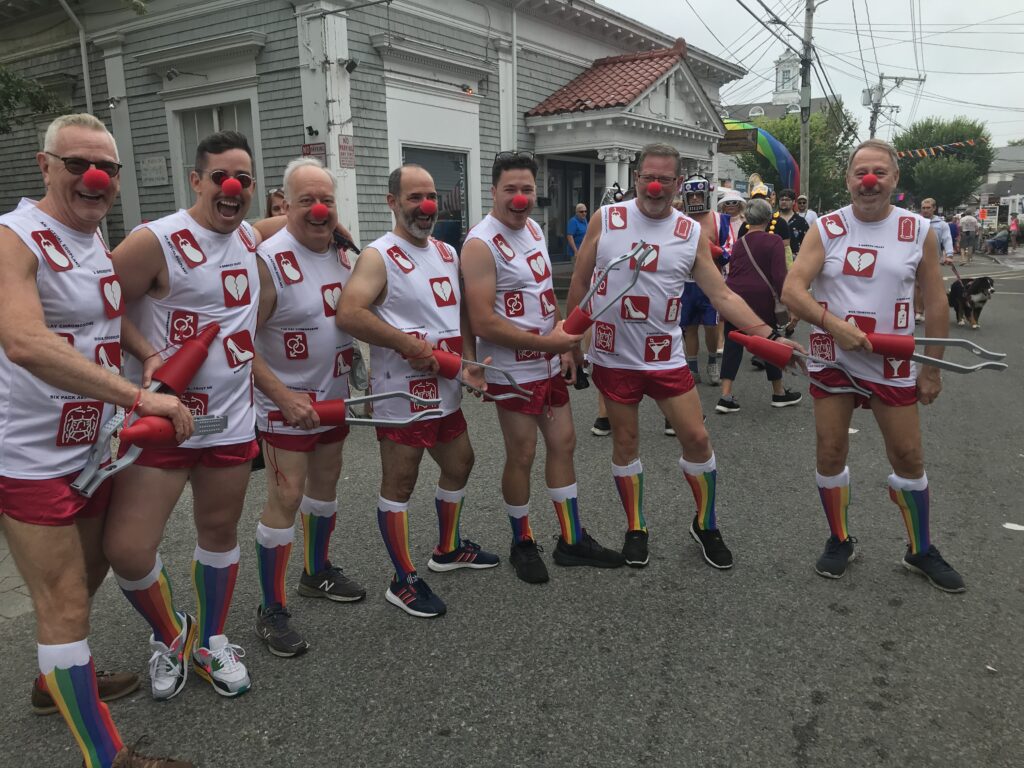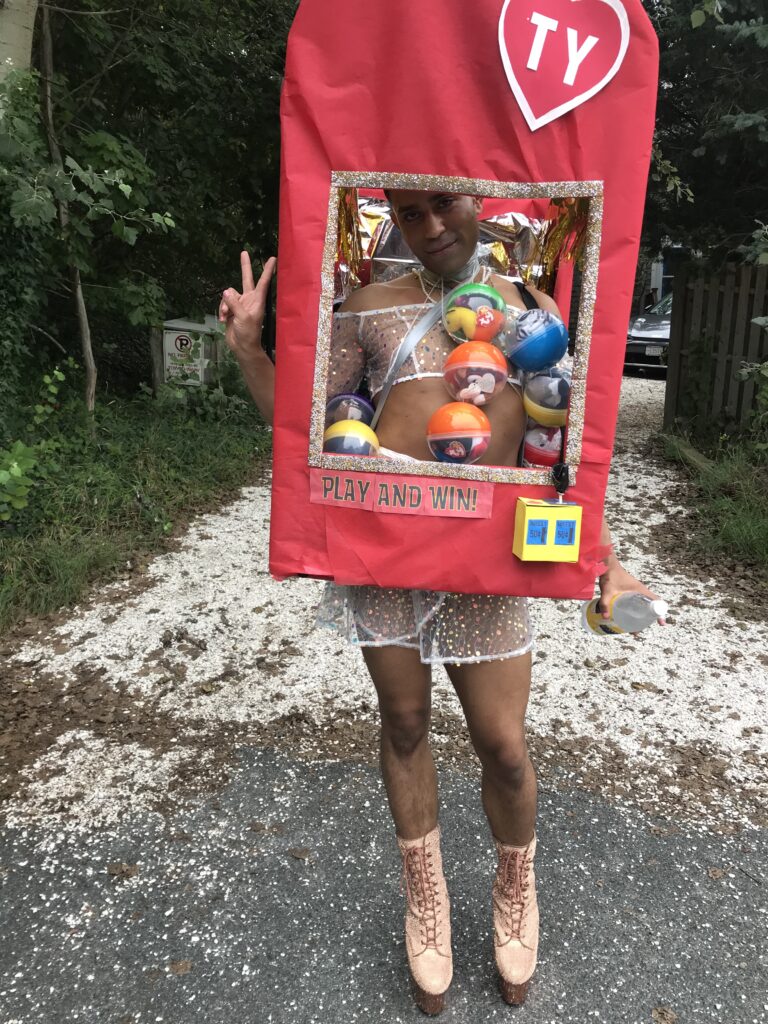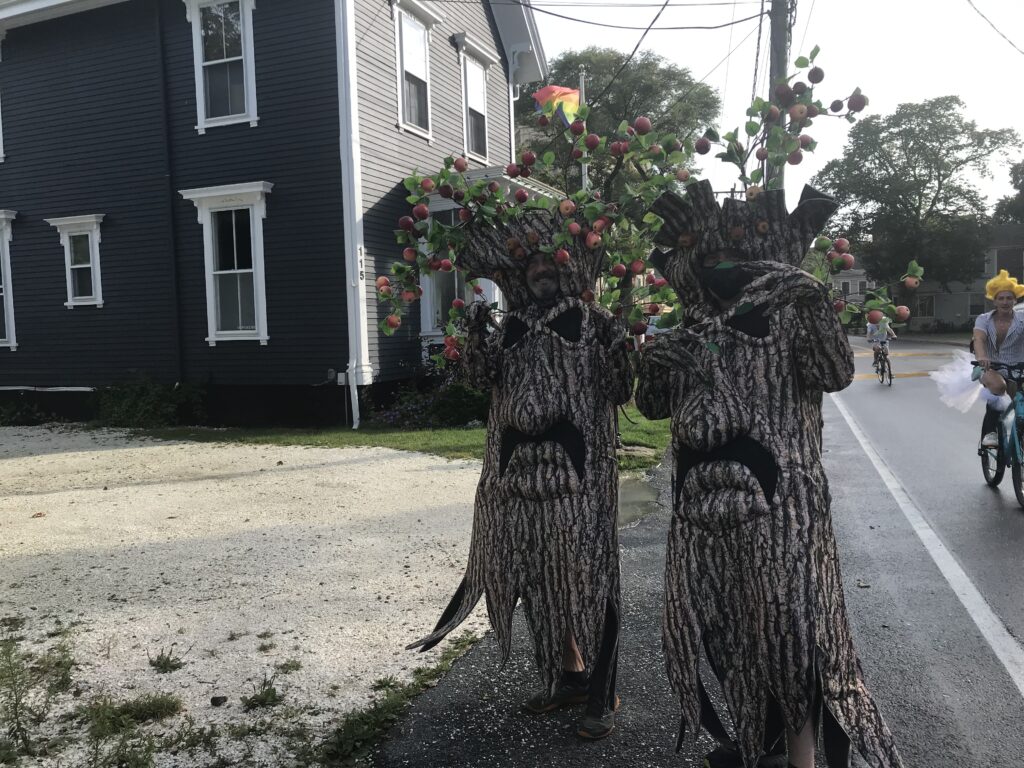 These trees threatened to throw apples at those they encountered at Carnival on Thursday. Their perfect Somewhere Over the Rainbow costumes drew much fanfare and their spooky voices and perfect dialog put them over the top.
The Provincetown Police check out the murder scene of the Wicked Witch of the East at Provincetown's Somewhere over the Rainbow Carnival on Thursday.